OKC Museum of Art
Identity System Design
OKCMOA sought to reinforce their reputation as a preeminent arts institution and permanent collection in their region, while restructuring their sub-brands and initiatives under a more cohesive and straightforward brand platform. Working alongside the museum marketing staff, we created a consistent brand system unifying their identity across all entities, with a final deliverable of comprehensive brand guidelines to assist the museum's internal marketing team.

Brand Evolution



The museum had been through various incremental brand evolutions without taking a wholistic audit of the full brand. This lead to inconsistent quality, implementation, and clarity throughout the museum's physical and digital brand.

While more dramatic brand directions were presented, a refinement of the primary logo system was the most appropriate solution to core OKCMOA logo system.
Tiered System

A primary goal of the rebranding effort was to highlight the secondary tier of offerings for OKCMOA guests. Sub-brands previously each had their own, inconsistent one-off logos. All museum entities now align based on what need of a guest is being met.

Tiers are broken down by physical destinations, membership groups, and finally events and activations. The system allows the internal marketing team to ensure greater control over their brand image, while still ensuring necessary flexibility amongst an ever-changing calendar.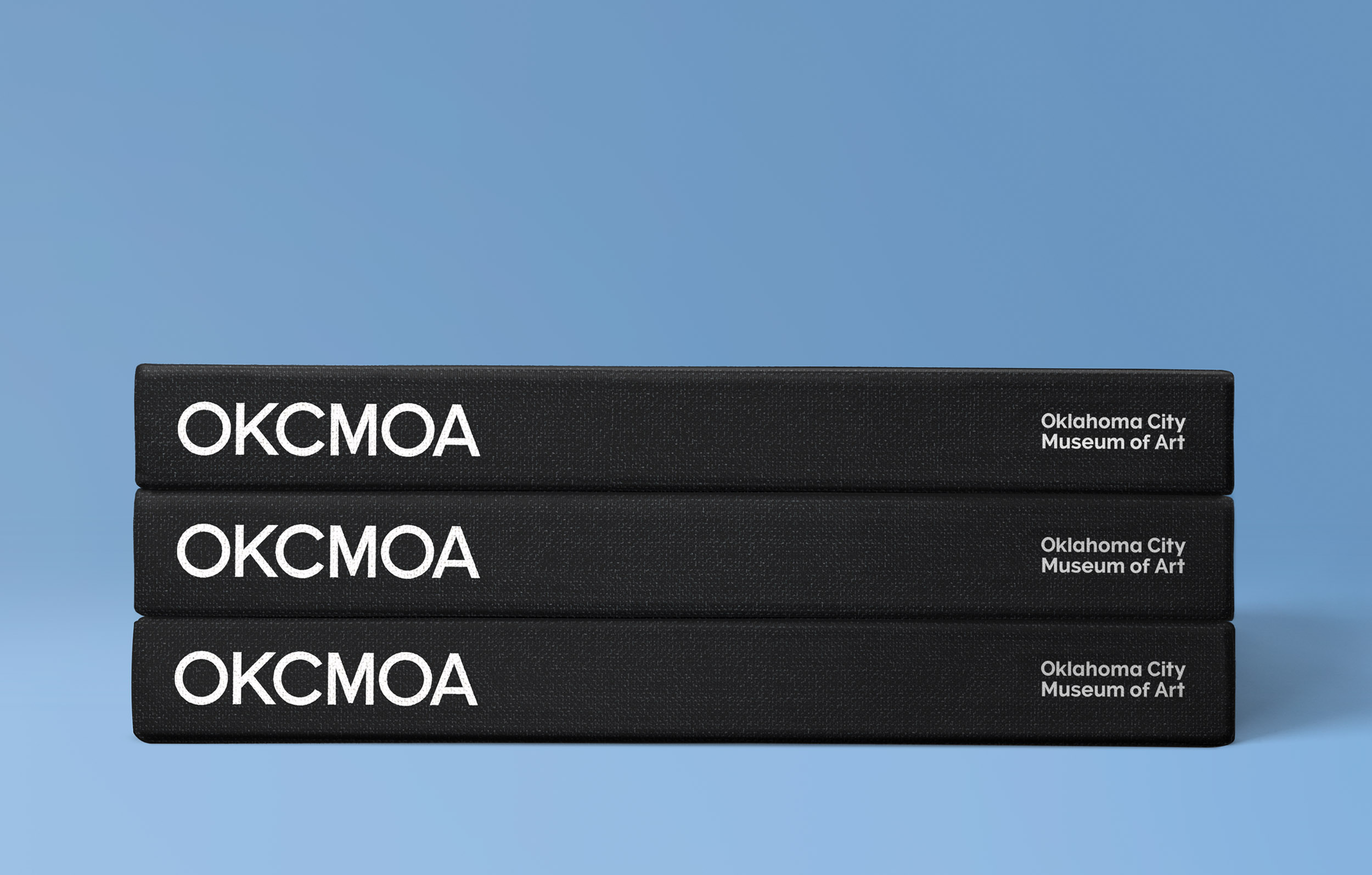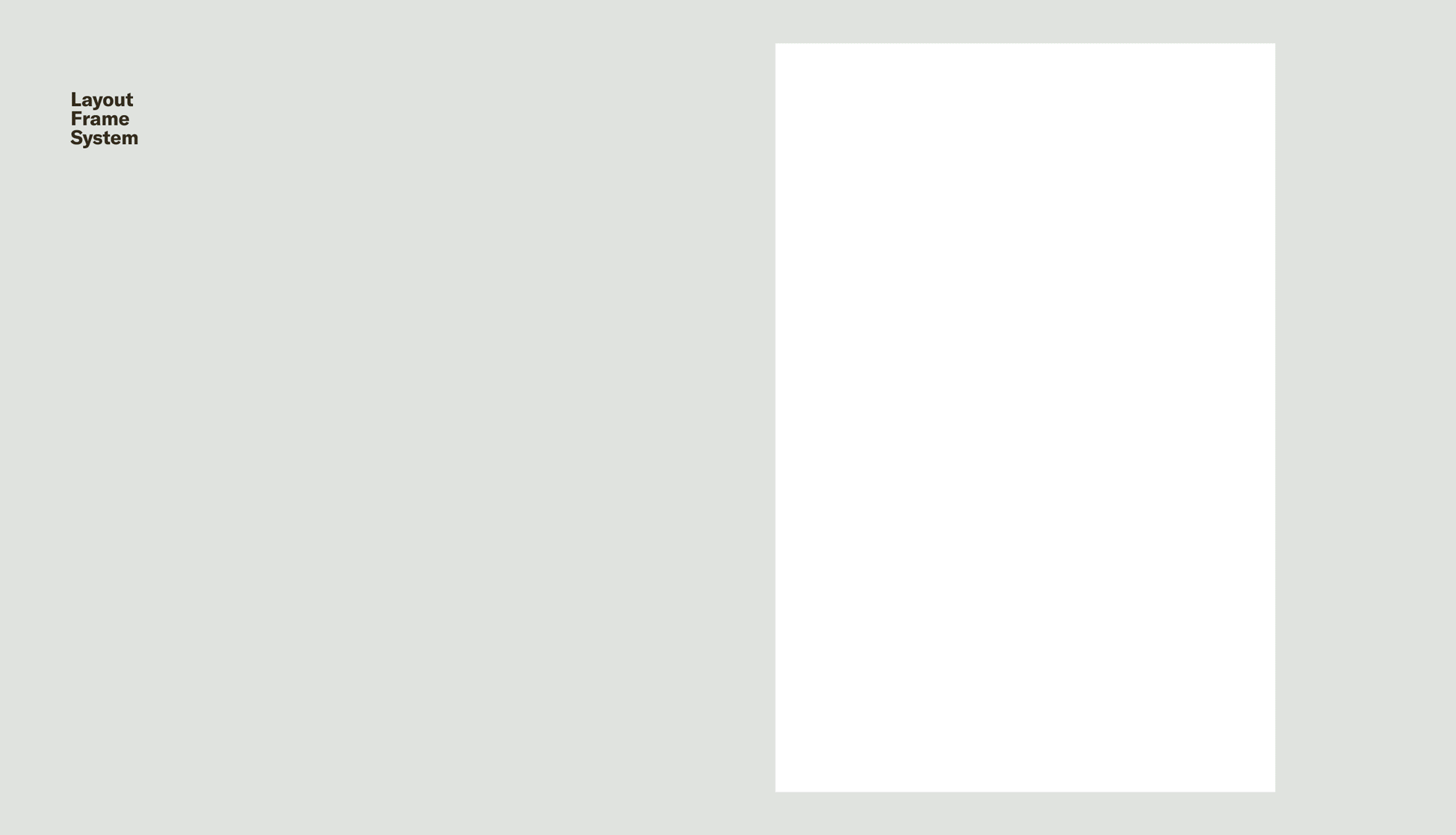 Role: Design Director

Design Collaborators: Julie DeWalt, Bryan Couchman
Agency: Switch