Water4
Identity System Design / Rebrand
For 10 years, Water4 has been working to end the water crisis across the world by fighting with commerce and infrastructure.

With 99% of water aid organizations utilizing a charity-based model, an alternate solution can be hard to explain. Water4's innovative approach of empowering local businesses, more than anything, needed clarity. Through a restructuring of their brand architecture, an influx of clearer messaging, and a complete overhaul of the visual identity, Water4's mission has become more powerful and effective.

Brand Evolution



The drop icon had been with Water4 since their beginning so in order to retain brand recognition, the decision was made to evolve the mark rather than replace it. The goals were to utilize the same organic nature of the mark while improving its sfas, clarity and flexibility.

The previous brand motif was anchored by browns, tans and heavy textures. We wanted to portray the goal at hand: clean water. With that in mind, we removed all earth tones from the brand and instituted an energetic color system with enough flexibility to spread across the organization's many facets.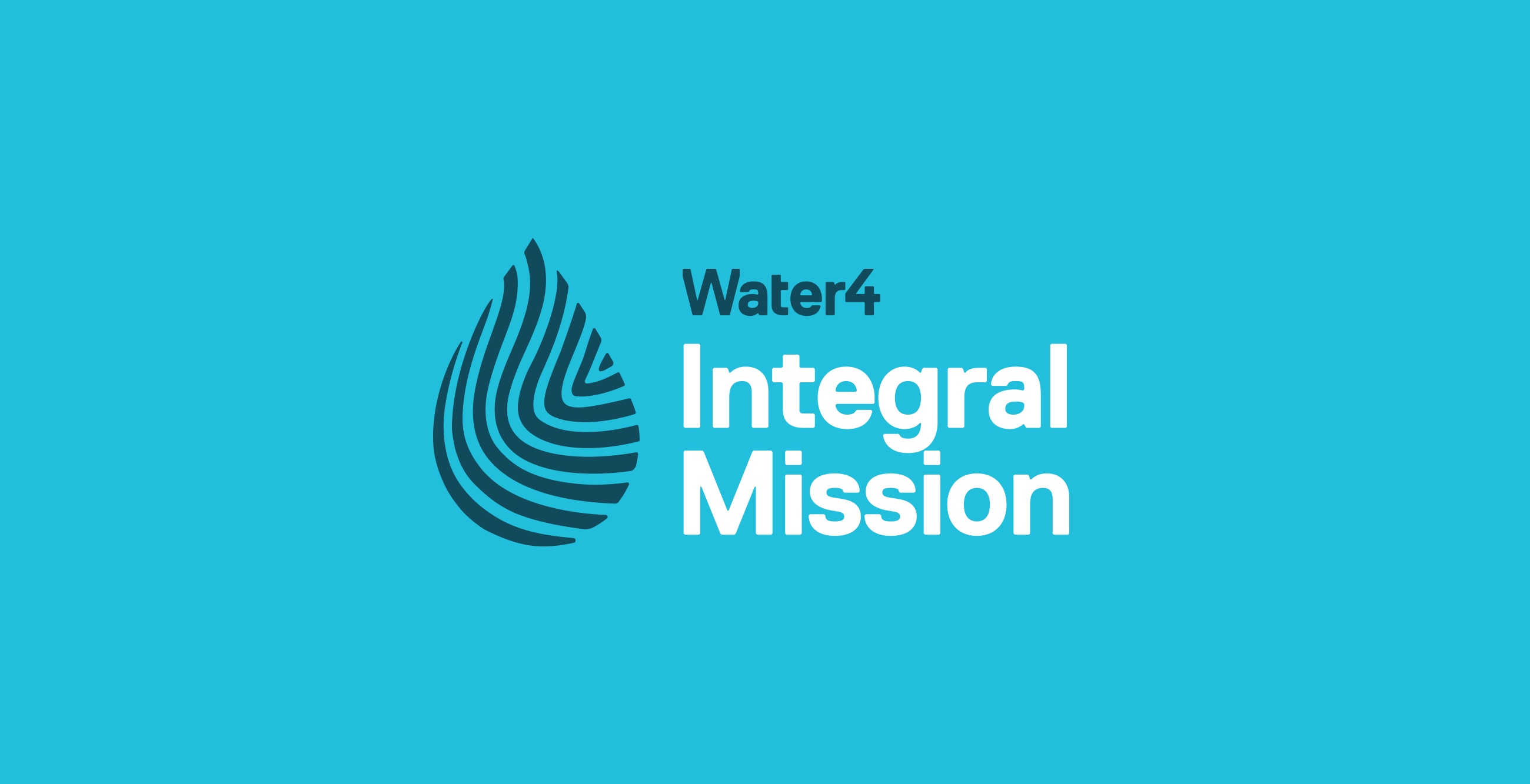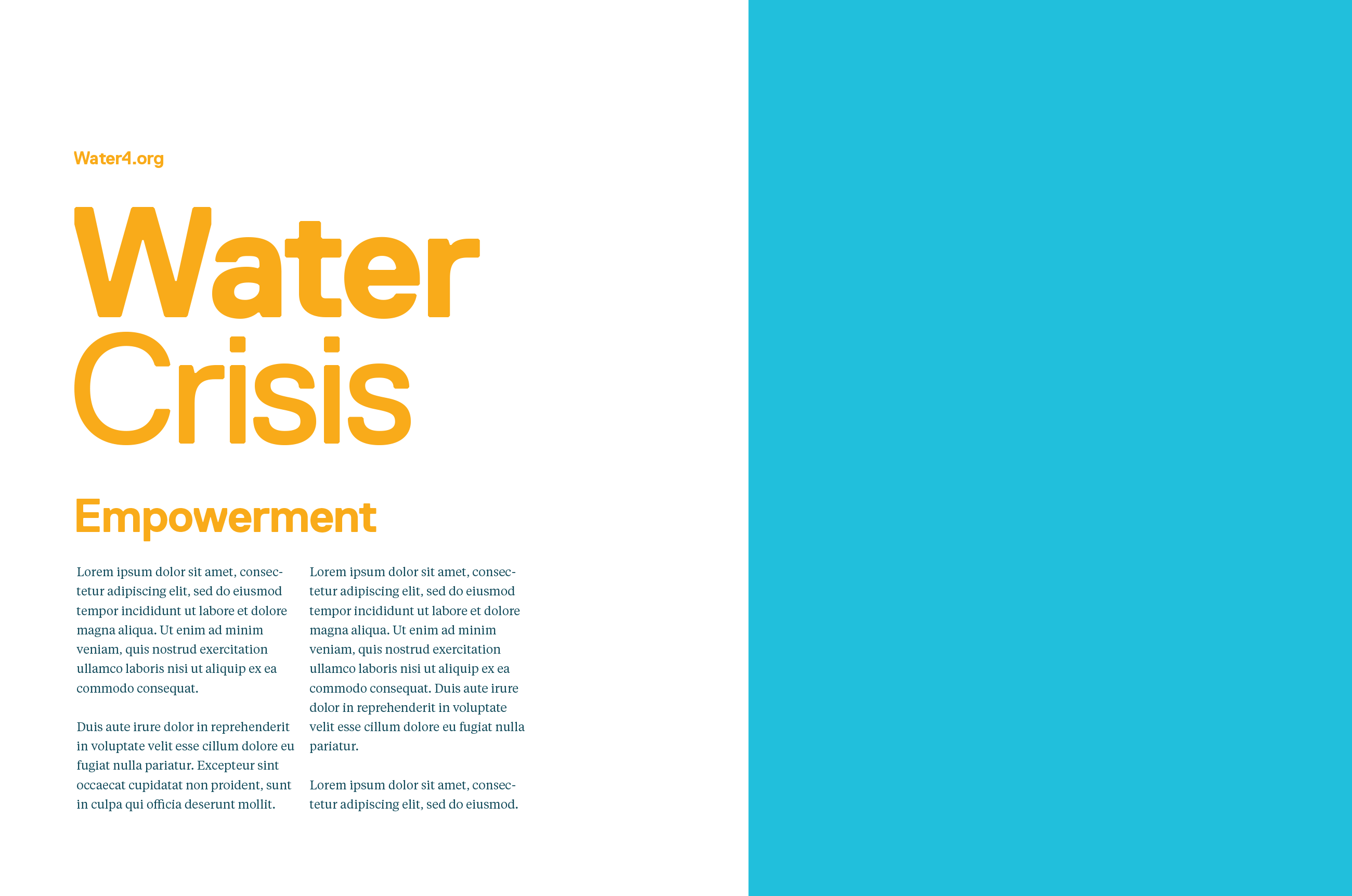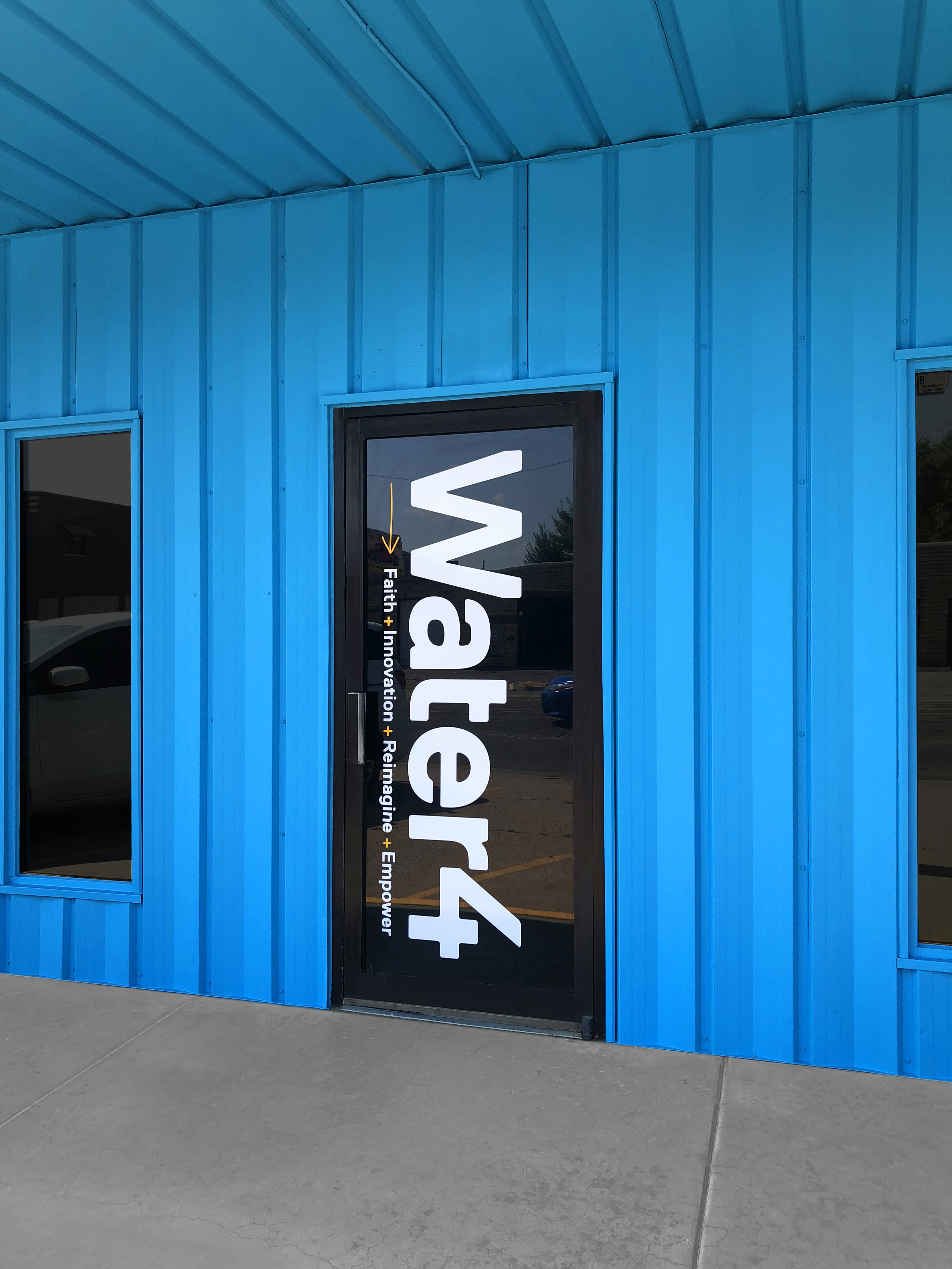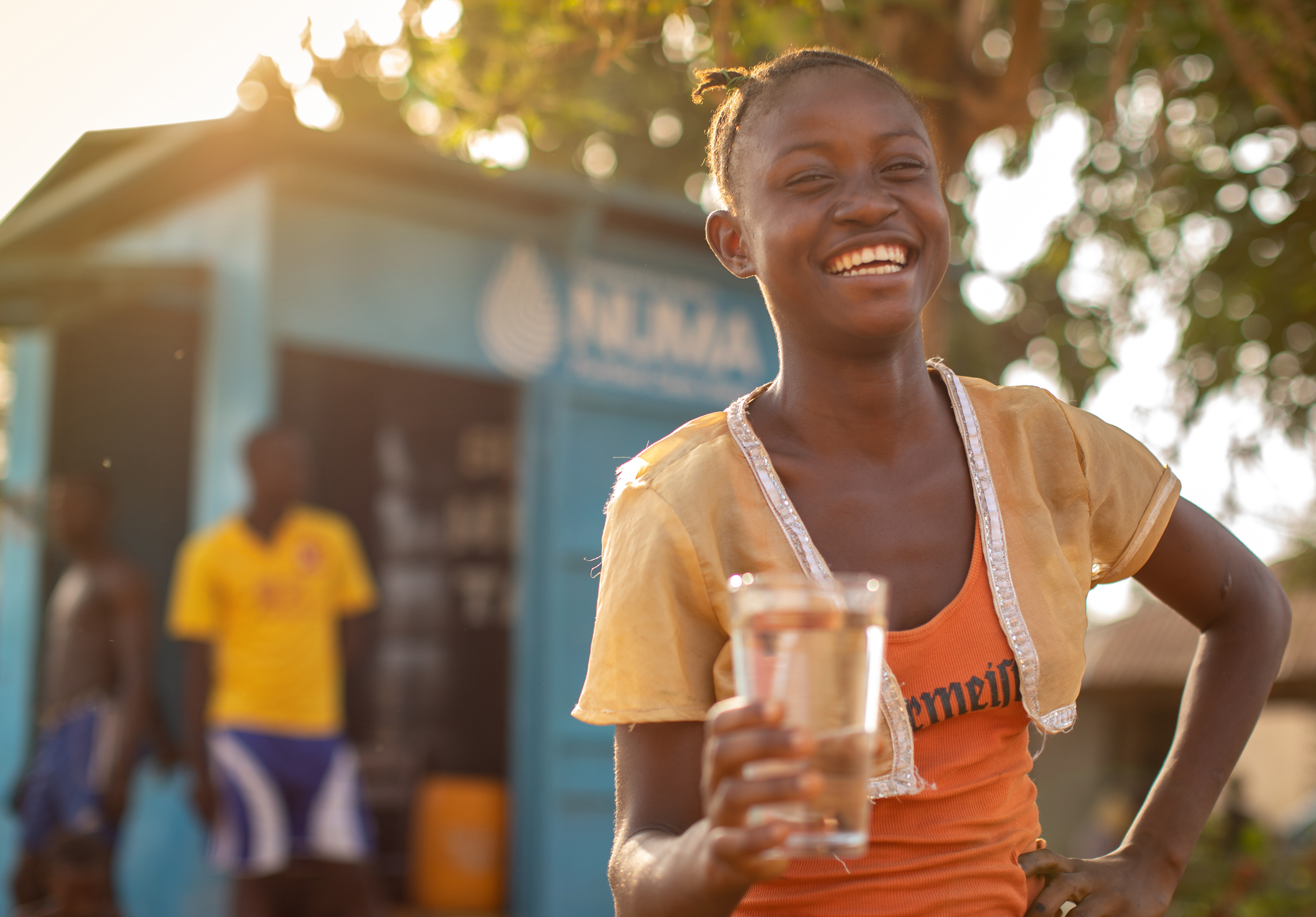 Role: Design Director

Agency: Switch