Loyal Coffee
Identity System Design

While at Studio Mast, Travis Ladue and I collaborated with the six owners of Loyal, a new arrival to the Colorado Springs coffee scene. The core story we focused on was the common bond of belief in their city which aligned their six different personalities, styles, and influences. This organic combination of friends was the inspiration behind the rings of their logo mark.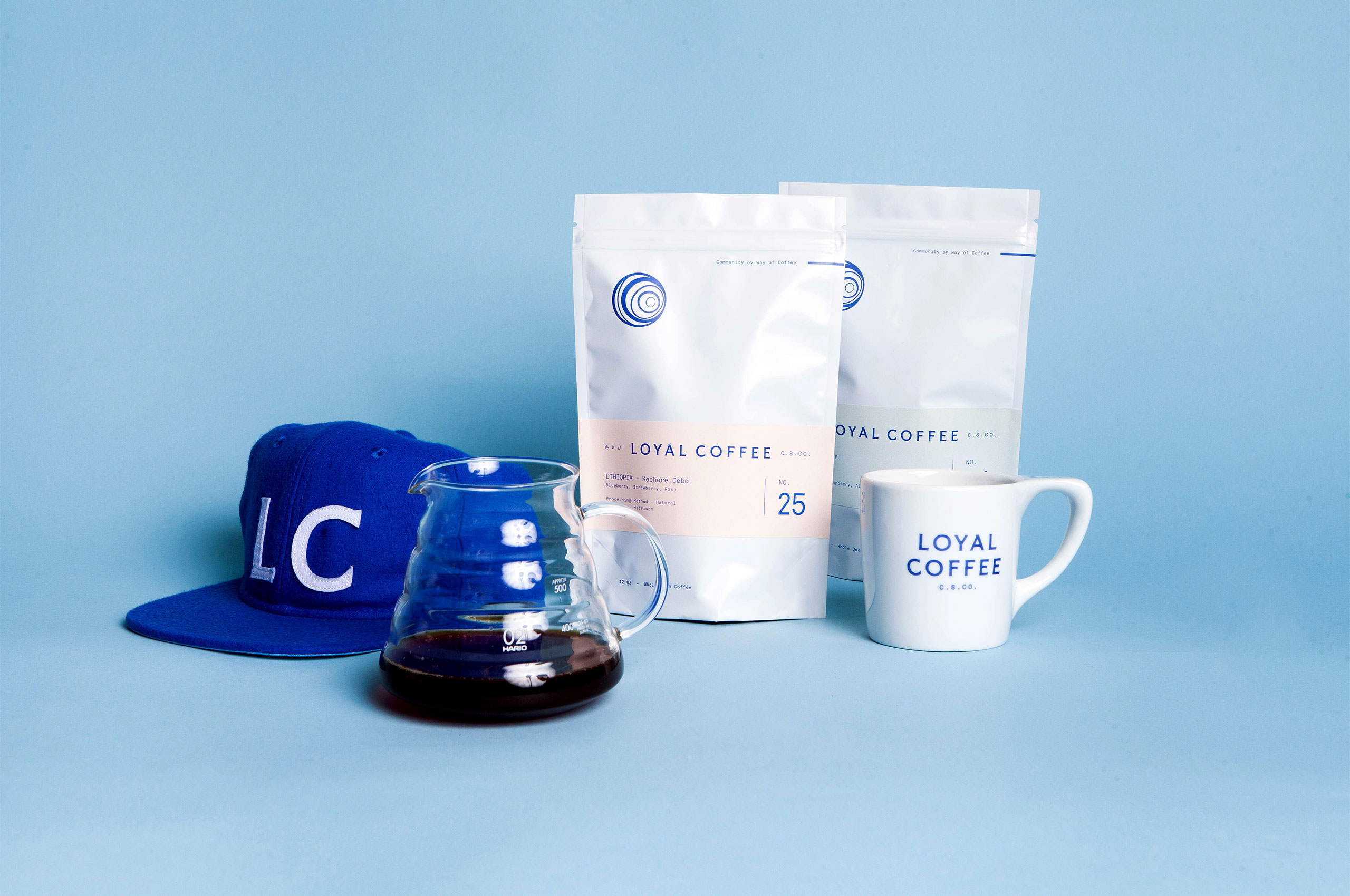 The brand is inspired by Loyal's unique combination of warmth and minimalism. The brand relies on a simple set of core elements expressed across all brand extensions. The base of the brand being a custom typeface designed by Travis Ladue. The secondary 3-symbol mark represents Loyal's motto:
Community by way of coffee.