MTV Video Music Awards
Identity System Design

For the 2017 installment of the Video Music Awards, MTV wanted to create an iconic identity that could represent their most recognized entity for multiple years. The solution was a simple typographic expression centered around and inspired by the MTV logo itself.

For the first time, the VMA's have chosen to utilize a core VMA identity with a changing theme every year. This VMA brand has now been the centerpiece for 4 years of shows.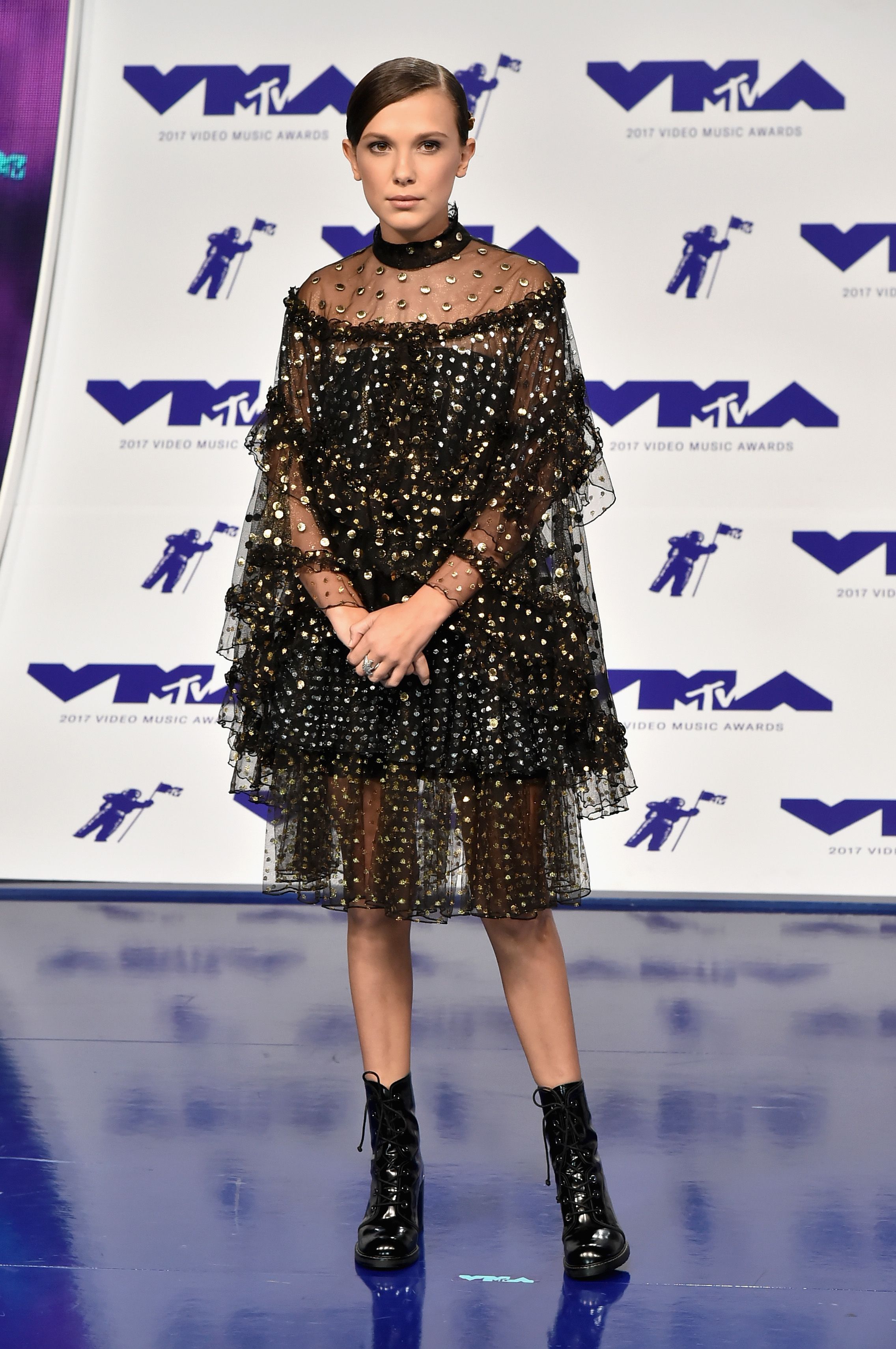 Role: Design Director
Design Partner: Bobby C. Martin Jr.
Brand Strategist: Sarah Hermalyn
Agency: Champions Design