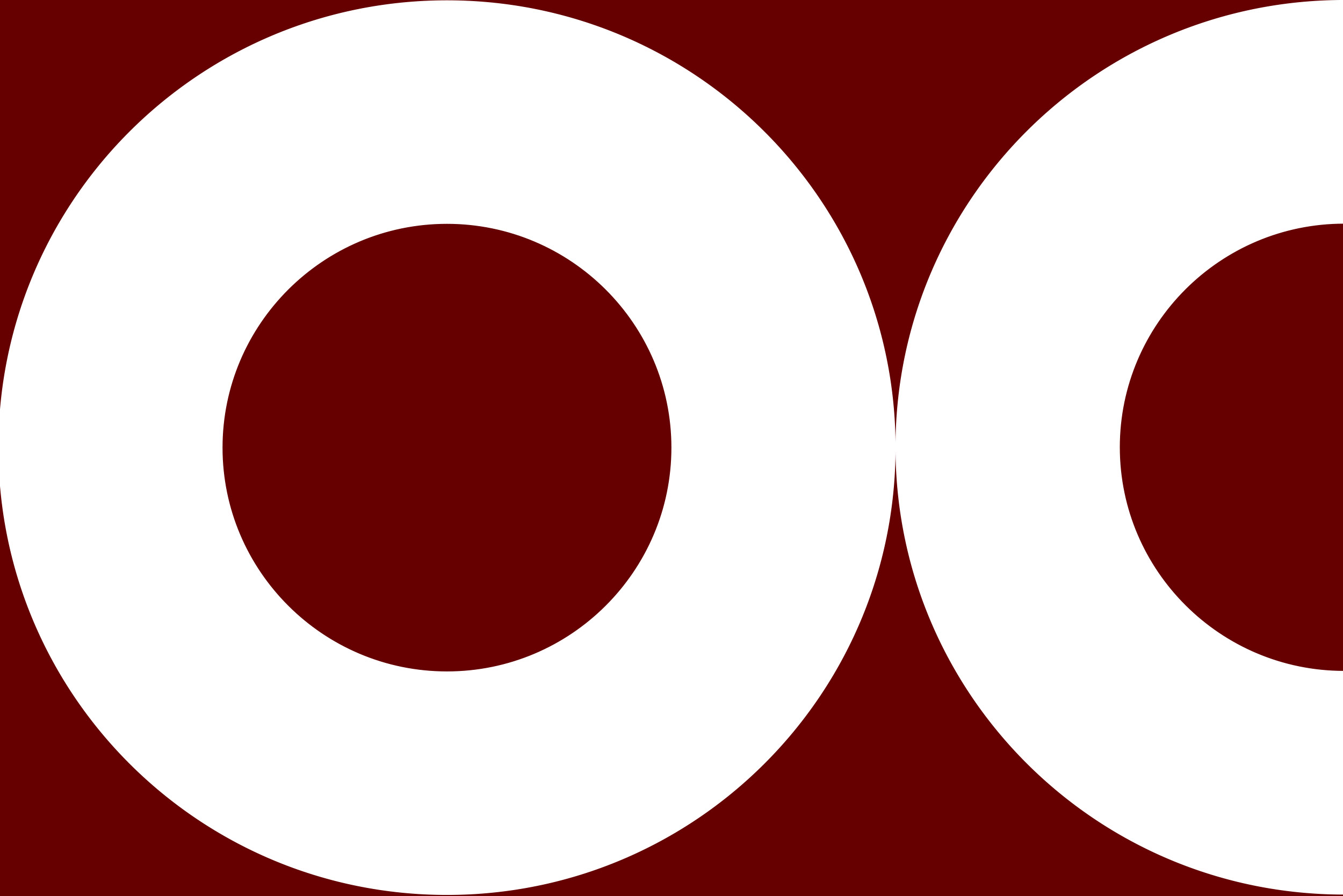 Oklahoma Christian University
Identity System Design

In 2018, Oklahoma Christian University found themselves with a feeling that they weren't able to clearly articulate who they were and what their mission was.

I lead our brand design team, alongside the OC rebrand board, through a comprehensive internal research and discovery process, followed by a full brand strategy restructure. For the OC internal team, the year long process culminated with cohesive, all-encompassing brand design and messaging systems.

The final execution was a custom "Rally Guide" that was given to every staff/faculty member as a transparent review of the rebranding process.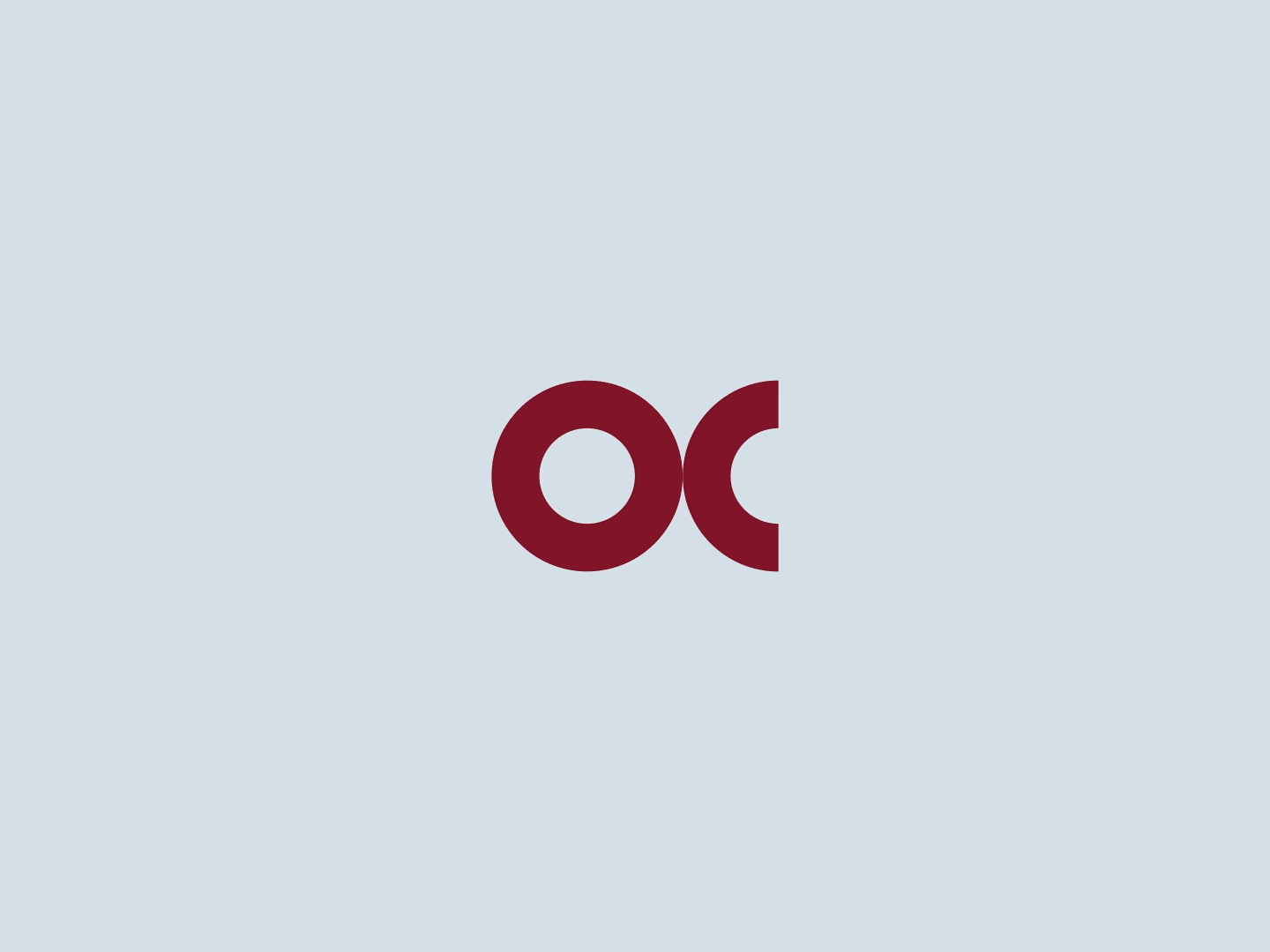 Role: Design Director
Design Collaborators: Tessa Wright, Bryan Couchman
Photographer: Dwelling Table
Agency: Switch